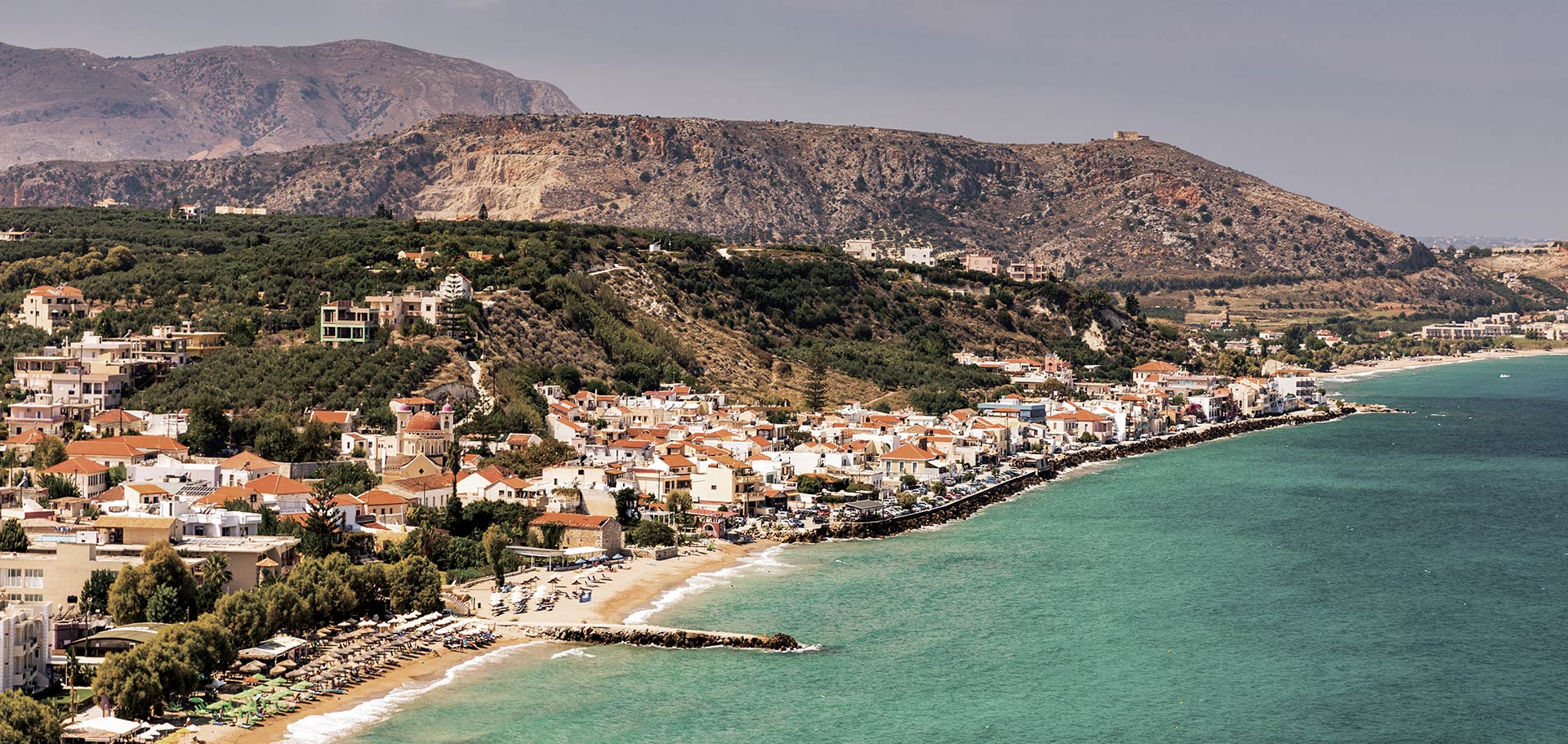 Panorama Village location
Panorama Village is situated in the pretty seaside Kalyves village, in Chania's Apokoronas province. The village location, as well as the entire island, are just as beautiful in winter and summer, as Crete's charm remains unchanged throughout the year.
The backdrop of the White Mountains, Xidas river that runs through Kalyves and the green countryside transform this traditional village into a privileged place. It is easily accessible from Chania's city, airport and main port (Souda).
Chania
Situated in northwestern Crete, 19 km away from Panorama Village, Chania is an administrative, financial, commercial and communication centre. Besides, this melting pot of cultures at the crossroads of 3 continents has a long history, natural beauty, unique architecture and rich tradition.
The Venetian Port with its distinctive Egyptian Lighthouse is the city's landmark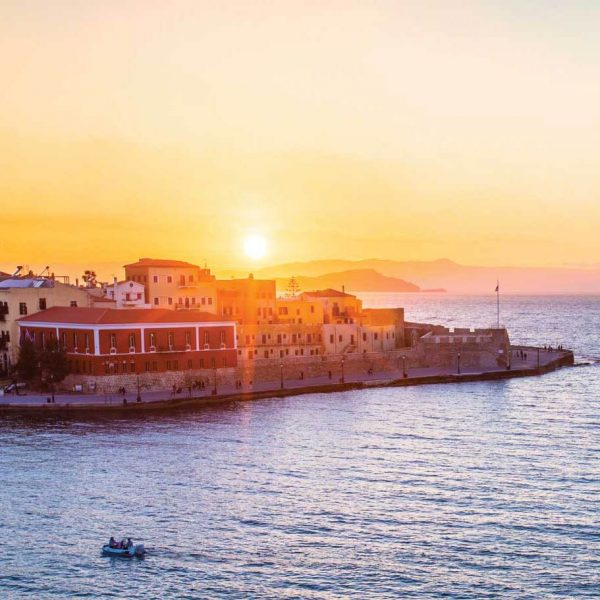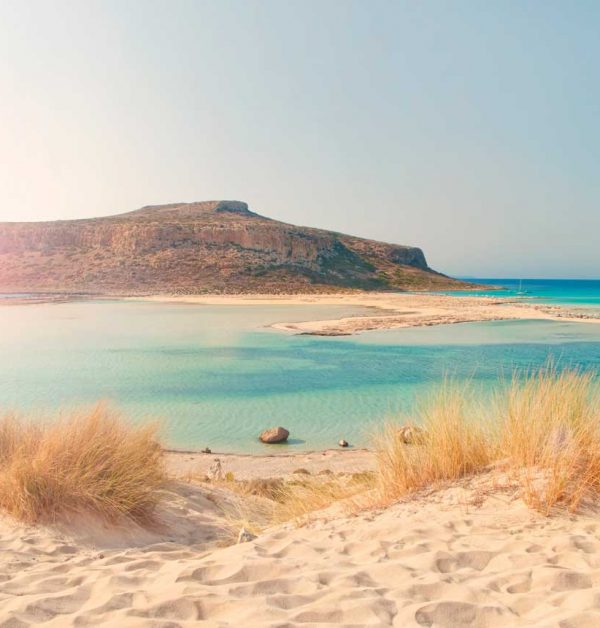 Crete
Crete is the largest and most populous island in Greece. It stands out for its natural beauty, fertile land, local products and the famous Cretan diet, main component of the Mediterranean diet. Greek hospitality and an award-winning gastronomy are inextricably linked to Crete. All of the above, as well as Crete's location and accessibility, have turned this island into a unique destination for both visitors and businessmen from all over the world.
Air Travel
• Chania International Airport
"Ioannis Daskalogiannis"
• Heraklion International Airport
"Nikos Kazantzakis"
• Sitia Public Airport
"Vitsentzos Kornaros"
Sea Travel
Different cities around Crete operate as terminals for passenger ships, with daily connections to the ports of Piraeus and other islands, such as Santorini and Mykonos.
Souda Port (14km from Chania): ferries to Piraeus
Rethimno Port: ferries to Santorini and Milos
Heraklion Port: ferries to Santorini, Mykonos and other islands
Kisamos (Kastelli) Port: ferries to Kythira and Antikythira
Direct flights to Crete from numerous countries
(Average Flight Time)
France 3:30h
Great Britain 4:00h
Norway 4:00h
Denmark 3:30h
Sweden 4:00h
Finland 3:45h
Poland 3:00h
Germany 3:00h
Belgium 3:45h
Austria 2:30h
Netherlands 3:45h
Cyprus 1:30h
Italy 2:00h
Romania 2:00h
Ireland 4:30h
Czech Republic 2:45h
Hungary 2:15h
Switzerland 2:45h
Bulgaria 1:45h
Lithuania 3:15h
Serbia 2:00h
Estonia 4:00h
Iceland 5:20h
Latvia 3:35h
Israel 2:00h
Belarus 3:00h
Russia 3:45h